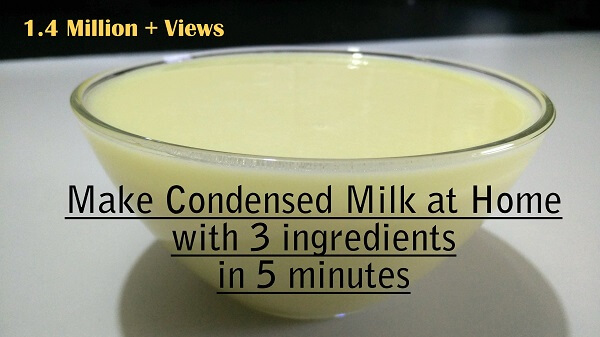 Homemade Condensed Milk
Condensed Milk used in a variety of dessert recipes including Cake, Indian Sweets etc. Instead of buying readymade packaged Condensed milk from Market, you can make it at home with just 3 ingredients and in just 5 minutes.
Ingredients:
1 cup Milk
1 cup Sugar
1 & ½ cup Milk Powder
Instructions:
Add Milk in a heavy bottom Pan and heat over low flame.
When Milk is slightly warm, add Sugar, stir until Sugar gets completely dissolved.
Add Milk Powder in small quantity at a time and continuously stir and make sure there are no lumps.
After mixing all Milk Powder in Milk, switch off Gas and stir continuously for 1 minute.
Let it cool down to room temperature.
Condensed Milk will become thick after cooling down.
Store in refrigerator and consume within 1 month.
You might also like Instant Mawa Recipe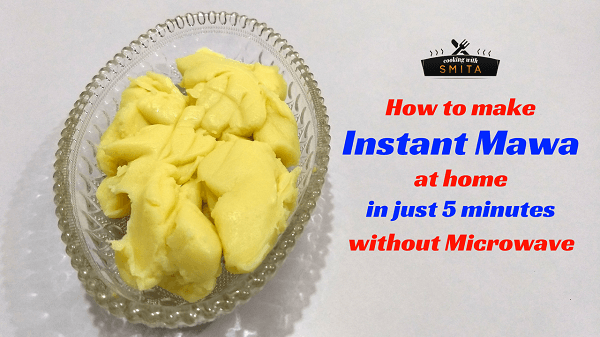 Watch Video Recipe of How to make Condensed Milk at Home (Hindi)