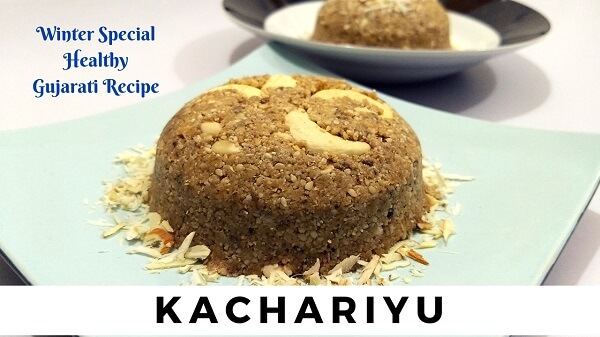 Kachariyu Recipe – Winter Special
Kachariyu is a winter Special Traditional & Healthy Gujarati Snack. 'Kacharvu' means "to grind", and since we grind the Sesame seeds in this recipe the name derived is Kachariyu. It's very healthy & Popular food in Gujarat during Winter season. You can call it as desi version of Energy Bars, and it can be stored for up to 3 weeks at room temperature (during winter season).
Ingredients
1 cup roasted Sesame Seeds
1/2 cup seedless Dates
1/2 cup grated Jaggery
2 tbsp. sliced Cashews
2 tbsp. sliced Almonds
1 tbsp. Watermelon Seeds
1 tsp. Poppy Seeds
2 tsp. dry Ginger Powder
2 tsp. Peepramul Powder / Ganthoda Powder
2 – 3 tbsp. Clarified Butter or Sesame Oil
Instructions
Coarsely grind Sesame Seeds in a mixer grinder. Grind at lowest speed for just 3 – 5 seconds.
Add grated jaggery and dates and grind again with Sesame Seeds.
Remove the mixture in a large bowl.
Add Almonds, Cashew, Watermelon Seeds, Poppy Seeds, Ginger Powder & Ganthoda powder.
Add 1 tbsp. Ghee and mix well all the ingredients.
Instead of Clarified Butter, you can also use Sesame Oil
Add Ghee as required, it will help to bind the mixture.
Winter Special Kachariyu is Ready.
Serve in a bowl and garnish with Dry Fruits.
You might also like Methi Pak Recipe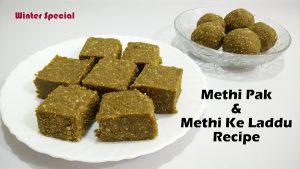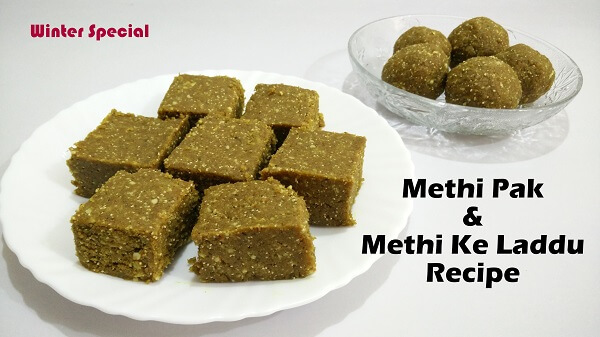 Watch Kachariyu Recipe video in Hindi