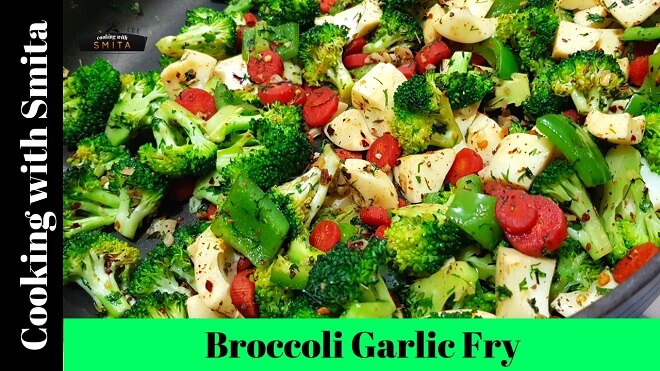 Broccoli Garlic Fry | High Protein Dinner
Hey, Foodies here's another High Protein Healthy Recipe – Broccoli Garlic Fry popularly known as Broccoli Stir Fry. A very delicious dish with added Capsicum and boiled egg white. Broccoli stir fry is a very healthy dish. If you replace the dinner with this, it will help you lose weight. Follow this guide to make Protein Rich Dinner – Broccoli Garlic Fry at home
Ingredients
2 cup Broccoli
1 medium size Capsicum
2 Carrots
4 Boiled Egg White or 1 cup Paneer
2 tbsp. Garlic
Fresh Coriander
2 – 3 tsp. Pizza Seasoning/Italian Seasoning
1 -2 tsp. Sandwich Masala
Instructions
Heat Olive oil in a wok over medium to high flame.
Add chopped Garlic and Coriander, stir fry for 30 – 40 seconds.
Now, add chopped/sliced Carrot and stir fry for 2 – 3 minutes.
After 2 minutes, add Broccoli and chopped Capsicum, stir fry for more 2 to 3 minutes.
Lower the flame after 2 minutes.
Finally, add boiled egg white, you can replace the egg with Cottage Cheese.
Add some more fresh Coriander, Italian Seasoning and Sandwich Masala.
Mix well and cook for just 1 minute on low flame.
Transfer to serving plate and serve hot.
You might also like Palak Paratha with Cheese Stuffing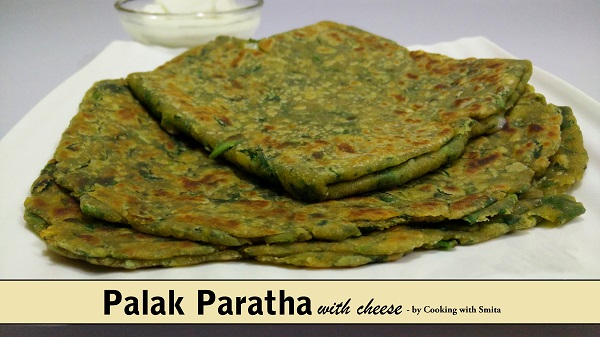 Watch Broccoli Garlic Fry / Broccoli Stir Fry Recipe Video