Chocolate Coconut Bites
Today I will show you an easy recipe for how to make tempting Chocolate Coconut Bites that tastes similar to very popular Bounty Chocolate Bars. Delicious and Simple to make No-Bake Chocolate Coconut Bites made with just three ingredients. Follow the step-by-step recipe to make Homemade Bounty Chocolate Bars.
Ingredients:
3 cup (250g) Desiccated Coconut
1 cup (250ml) Condensed Milk
300g Dark Chocolate
Instructions:
Take a large bowl, add Coconut and Condensed Milk.
Mix well.
Line a cake pan or glass pan (preferably square shape) with butter paper.
Pour the coconut mixture into the pan.
Spread evenly and press gently using a spatula.
Keep in refrigerator for 30 minutes to set.
After 30 minutes, remove the large coconut bar from the pan and cut it into small size pieces.
After cutting all the pieces, keep in the freezer for 10 minutes.
Melt dark chocolate until smooth.
Dip each coconut piece into melted chocolate and set on butter paper.
Again, refrigerate for 30 minutes.
After 30 minutes, Chocolate Coconut Bites are ready.
Store in refrigerator.
You might also like 3 ingredient Chocolate Fudge Recipe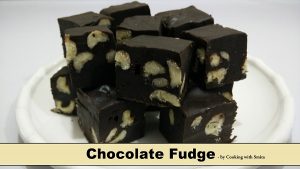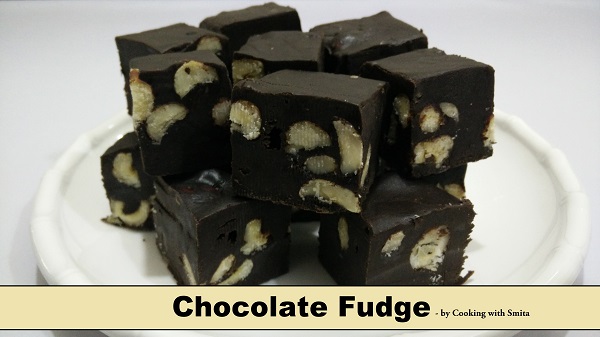 Watch Chocolate Coconut Bites Recipe video