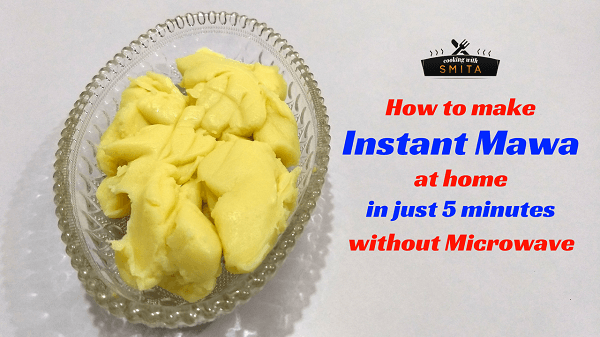 Instant Mawa Recipe in 5 minutes without microwave
Today I am sharing another method of making Instant Mawa in 5 minutes without Microwave. Mawa / Khoya is a widely used in making Indian Sweets, especially during Diwali Festival. Instead of buying Mawa from stores, you can make it at home in just 5 minutes using only three ingredients. There are many ways to make Mawa / Khoya, and traditional method is a long and tiresome process.
I have already shared the recipe for making Instant Khoya in Microwave on my YouTube channel.
Ingredients:
1 cup Milk Powder
1/2 cup Milk
2 tsp. Ghee (Clarified Butter)
Instructions:
Add Milk Powder and Clarified Butter in a bowl.
Add Milk (1 tbsp. at a time) and mix well to prepare a thick paste.
Approx. 5 – 6 tbsp. Milk is required to make desired consistency paste of Milk Powder. It may vary depending on Milk Powder.
Take a heavy bottom non-stick pan and heat on medium-high flame.
Add Milk Powder paste in the pan, stir constantly.
Cook until it becomes thick and smooth in consistency.
When the mixture stops sticking to the pan, switch off the gas.
Take it out in a bowl and let it cool down completely.
Store in air-tight container in Refrigerator and consume within 2 – 3 days.
You can use this Homemade Instant Mawa for making Sweets like Chocolate Mawa Barfi, Mawa Modak, Gajar ka Halwa and even in Malai Kulfi Recipe.
You might also like Rava Laddu Recipe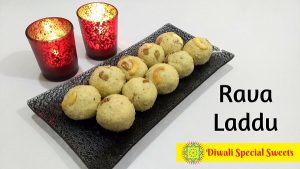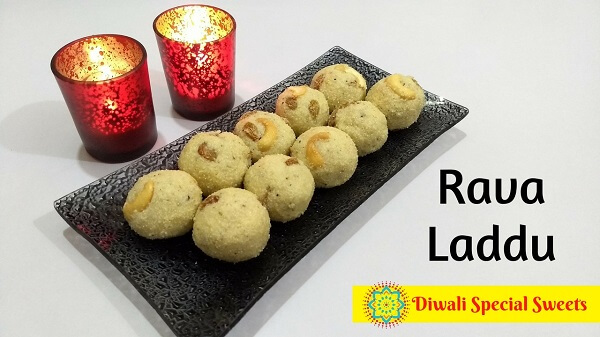 Watch Instant Mawa Recipe video in Hindi