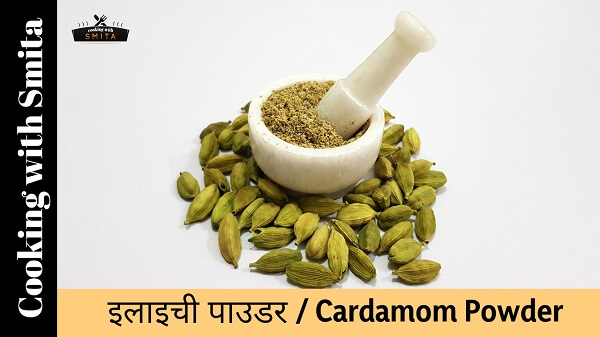 How to make Cardamom Powder
Cardamom Powder is used in almost all Indian Sweet Dish Recipes. Diwali Festival is near and most of the Indian families prepare Sweet dishes during this festival. How about making Cardamom powder in advance and store so that we can use it whenever required. Here I am sharing a simple method to prepare Elaichi (Cardamom) Powder and to store it for up to 8 – 10 months. I've learned this method from my grandmother and it's a 100% foolproof tried and tested formula.
Ingredients
Instructions
Select only Green Cardamom with best flavour and aroma to prepare Cardamom Powder so that you can store it for the extended period.
First, roast green cardamom over low flame for just 1 to 2 minutes.
Do not roast longer as it will evaporate the oil content and will not smell fresh.
Let it cool down completely.
After cooling, grind roasted Cardamom in mixer/blender to make a fine powder.
Do not add sugar while grinding as sugar can absorb moisture quickly, and it will deteriorate the aroma of cardamom powder.
You can also crack the pods and grind only seeds, but I am crushing them whole.
Sieve the powder using a fine strainer.
You can mix the remains in tea to prepare Elaichi Tea or discard them.
Store this fine Cardamom powder in an airtight glass container.
Elaichi powder prepared using this method can be stored for up to 10 months.
You might also like Rava Laddu Recipe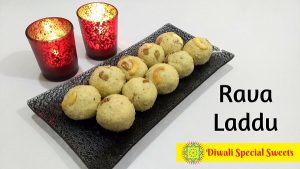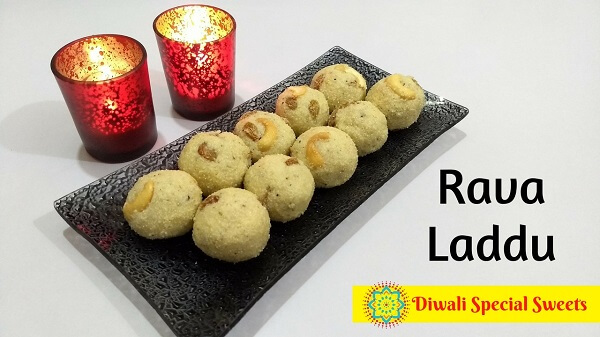 Watch How to make Cardamom Powder video in Hindi